Hello, I'm Eric Hill.
I've been laying out RPG books and zines at a furious pace since 2020, and full-time since 2022. You can see my work in the wildly successful Hull Breach, as well as in a whole bunch of other independent publications. I actually consider typesetting fun, and if you give me the opportunity I will put a little smiley face in your book.

FUN FACT: I reeeally love typography! I spend a lot of time searching for typographical inspiration: looking through old and obscure album sleeves, scans of '70s and '80s user manuals, and whatever other vintage type I can get my hands on.

I really enjoy exploring design directions with the publisher. Good design should make a piece's content shine brighter - not overshadow it! So whether you're a first-time creator or a veteran with tons of clout, I'll make your script look the best it can!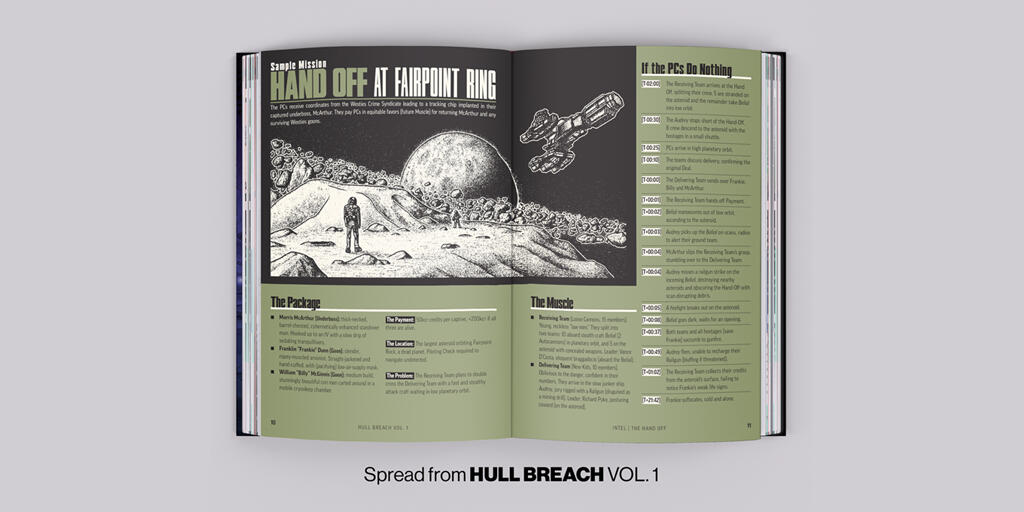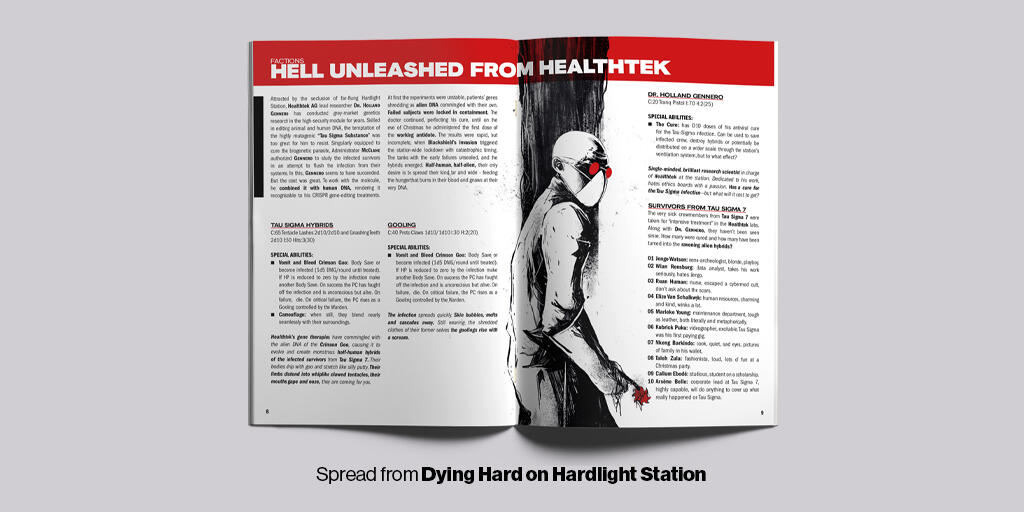 ---
TESTIMONIALS
"Eric has the best aesthetic taste in the business and an incredible knack for fonts and color palettes. I feel completely confident whenever I turn over a manuscript that I'll get back something amazing. He's scary-efficient and identifies potential problems with hawkish vigilance."
- Ian Yusem (Publisher of Hull Breach Vol. 1)
"If I'm editing a project and Eric is involved, I have an immediate sense of safety. He's a complete professional with an incredibly sharp eye for detail, while also understanding that making a book is fun! He will make your writing look its absolute best and you'll be smiling at every update. He's my go-to guy!"
- Roz Leahy (Editor on Abilities Considered Unnatural, Nirvana on Fire, Exiles)
"Creating zines with Eric is both a collaborative and generative process; he works to hash out a unique aesthetic for each zine and his designs always end up fitting the content like a well-tailored glove. Plus, he's a ton of fun!"
- D. Kenny (Publisher of Hardlight Station and Prison Station Echo)
---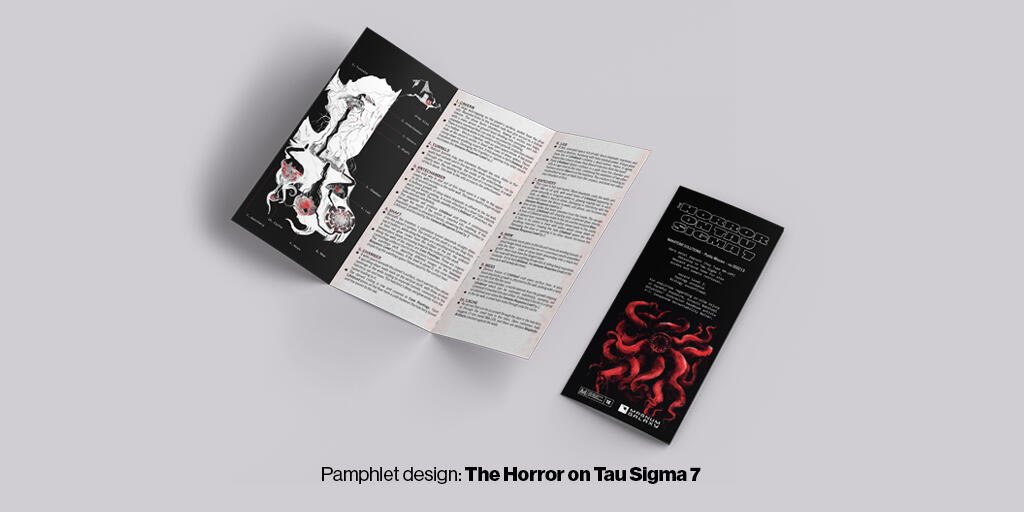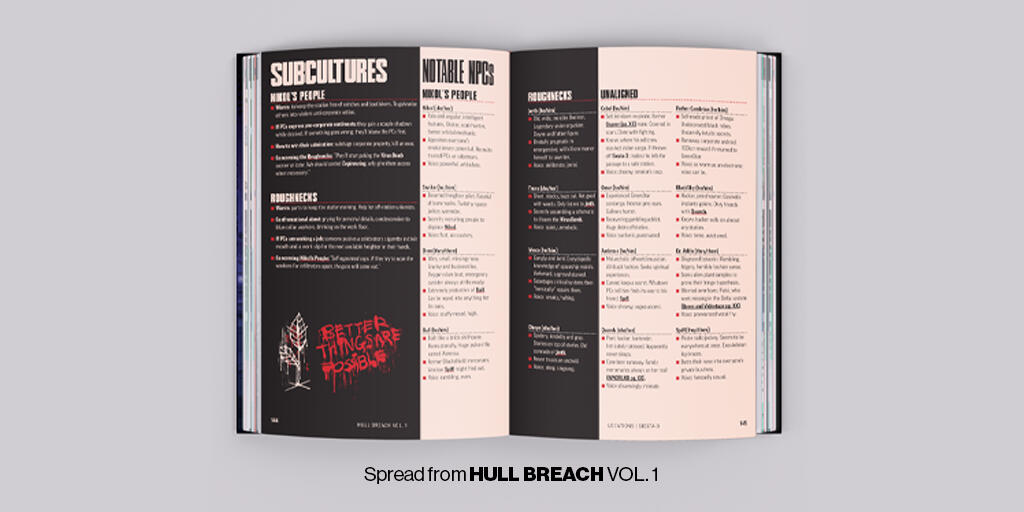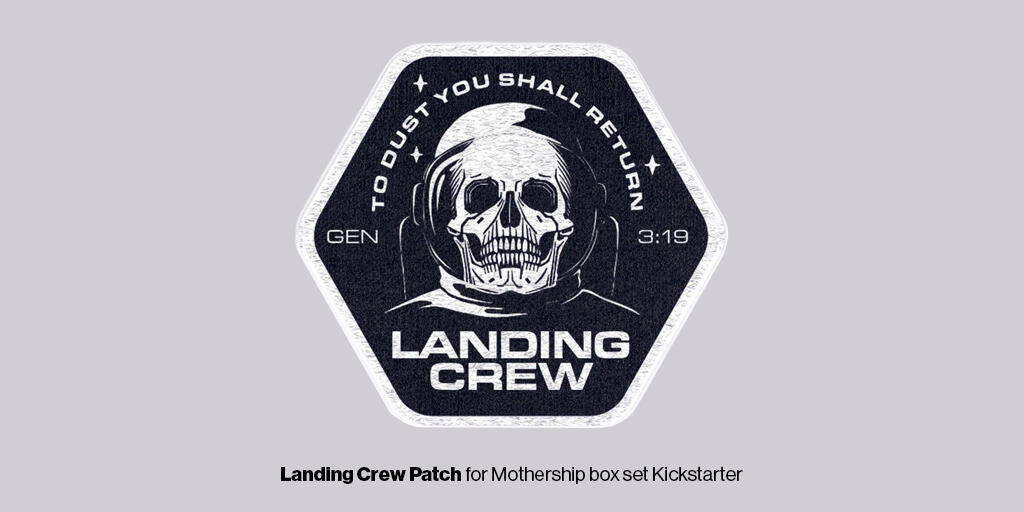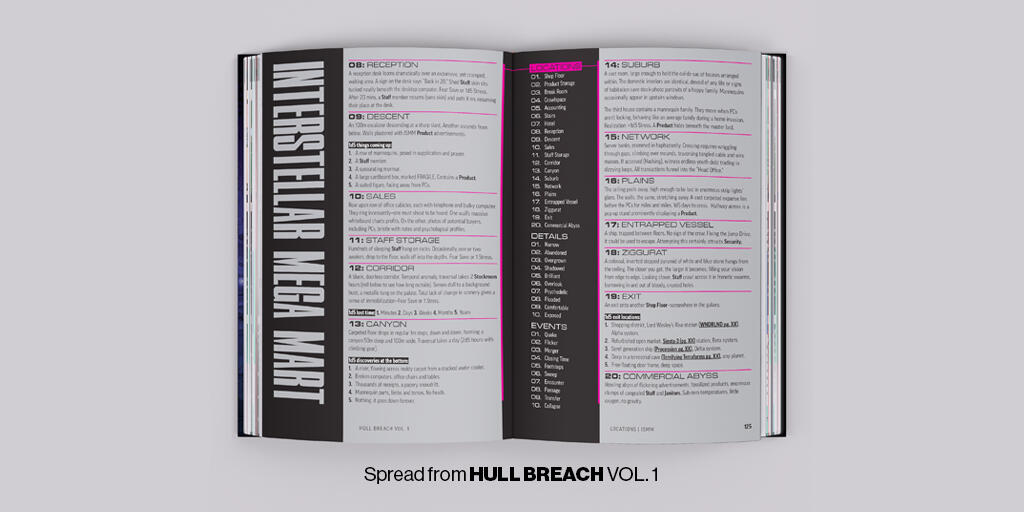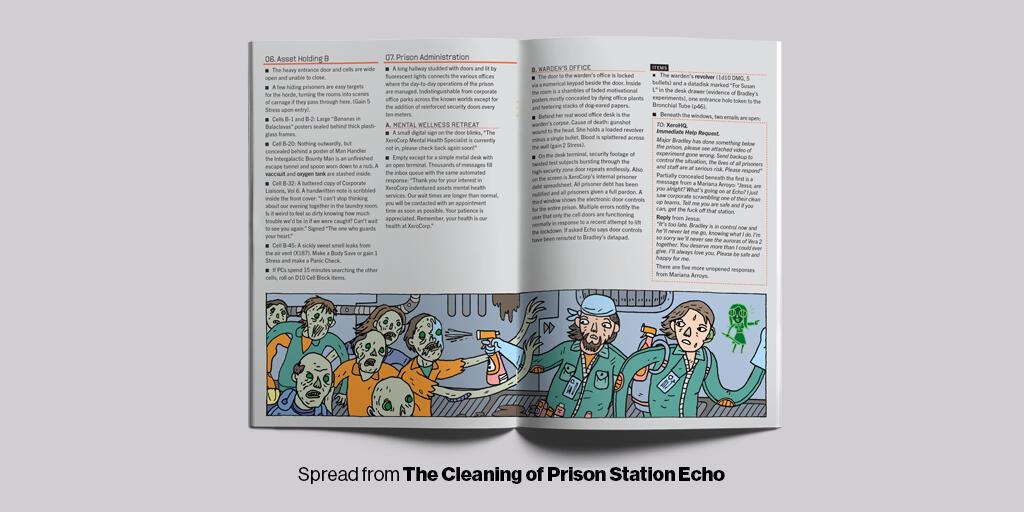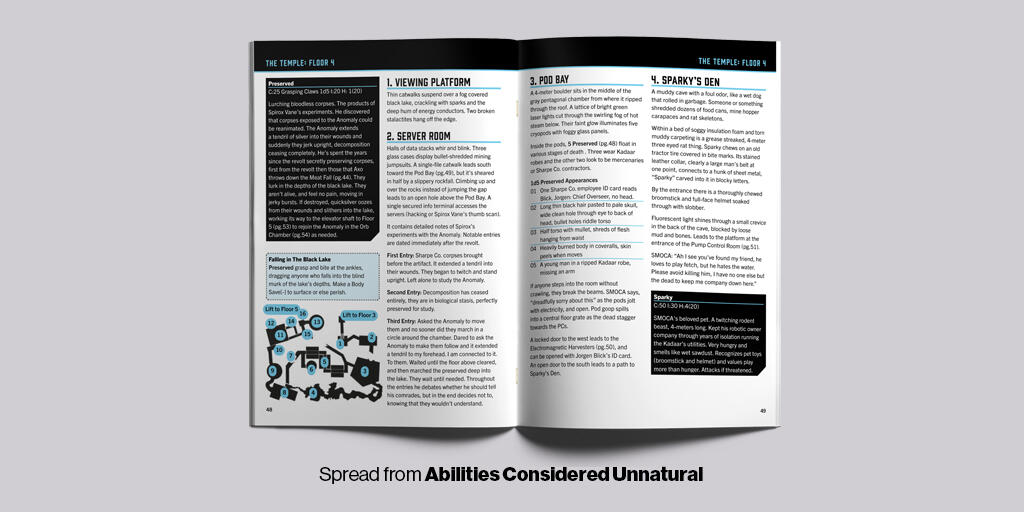 [Examples of my previous work for clients, I can make your stuff look equally snazzy]
---
---